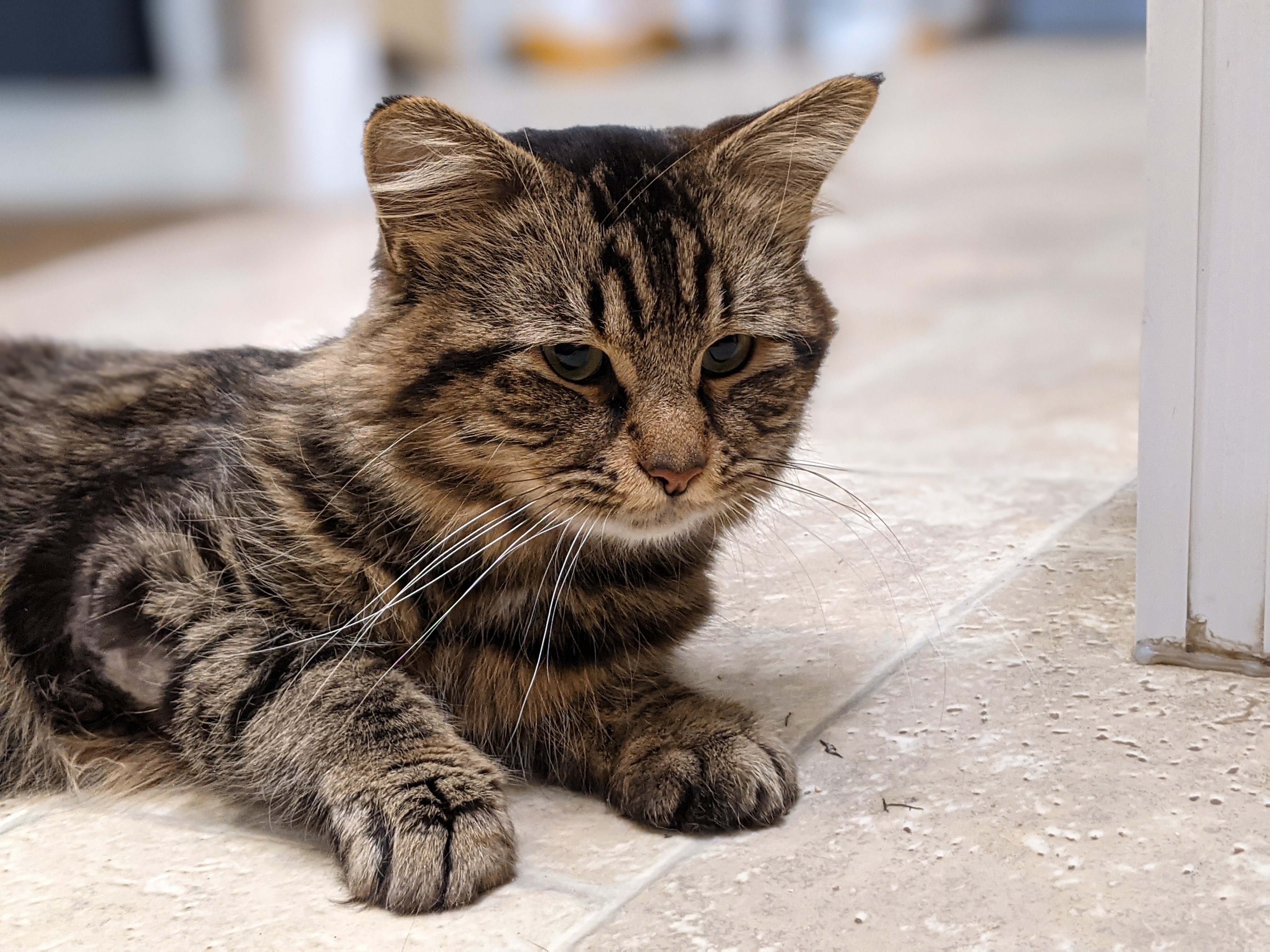 After Clyde Came Linus
Daily life at the SPCALL is never dull. Last Thursday, as Clyde (read his story here) was on his way back to the shelter following major orthopedic surgery, another injured cat came in. We immediately noticed that Linus, a cute kitty found orphaned, had an abnormal gait and seemed to be experiencing pain in his two right paws.
Without hesitation we immediately got X-rays. Both of his paws were severely fractured and we needed to find a quick solution to help him! Linus is affectionate, playful, sociable and a very lovable cat. As far as we were concerned, euthanasia was not an option.
After several calls, we received a miracle! We found a clinic that has both the expertise and the time to help us.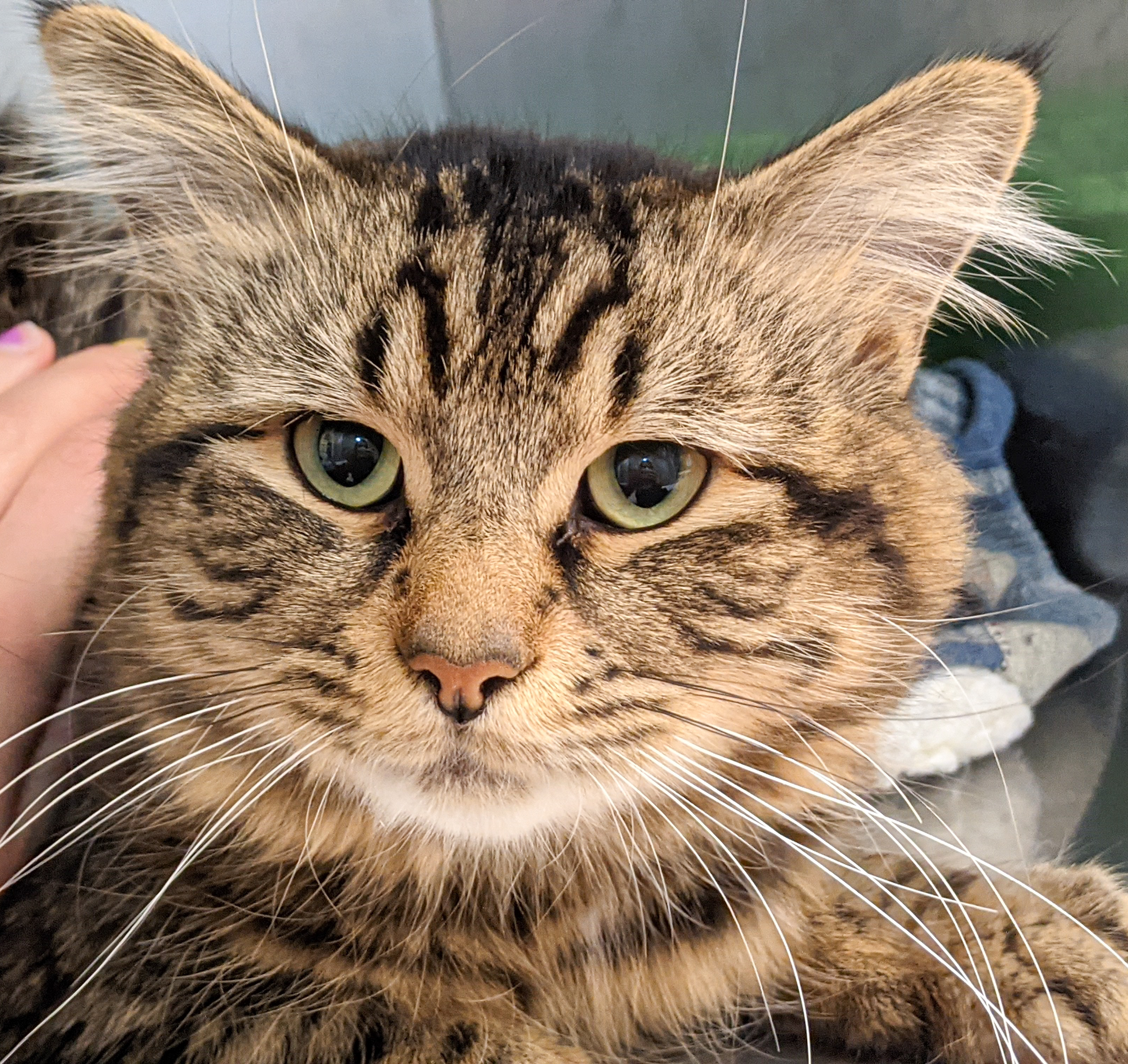 Linus needs your help
Linus' surgery will take place next Monday, the costs associated with his recovery are estimated at over $3000.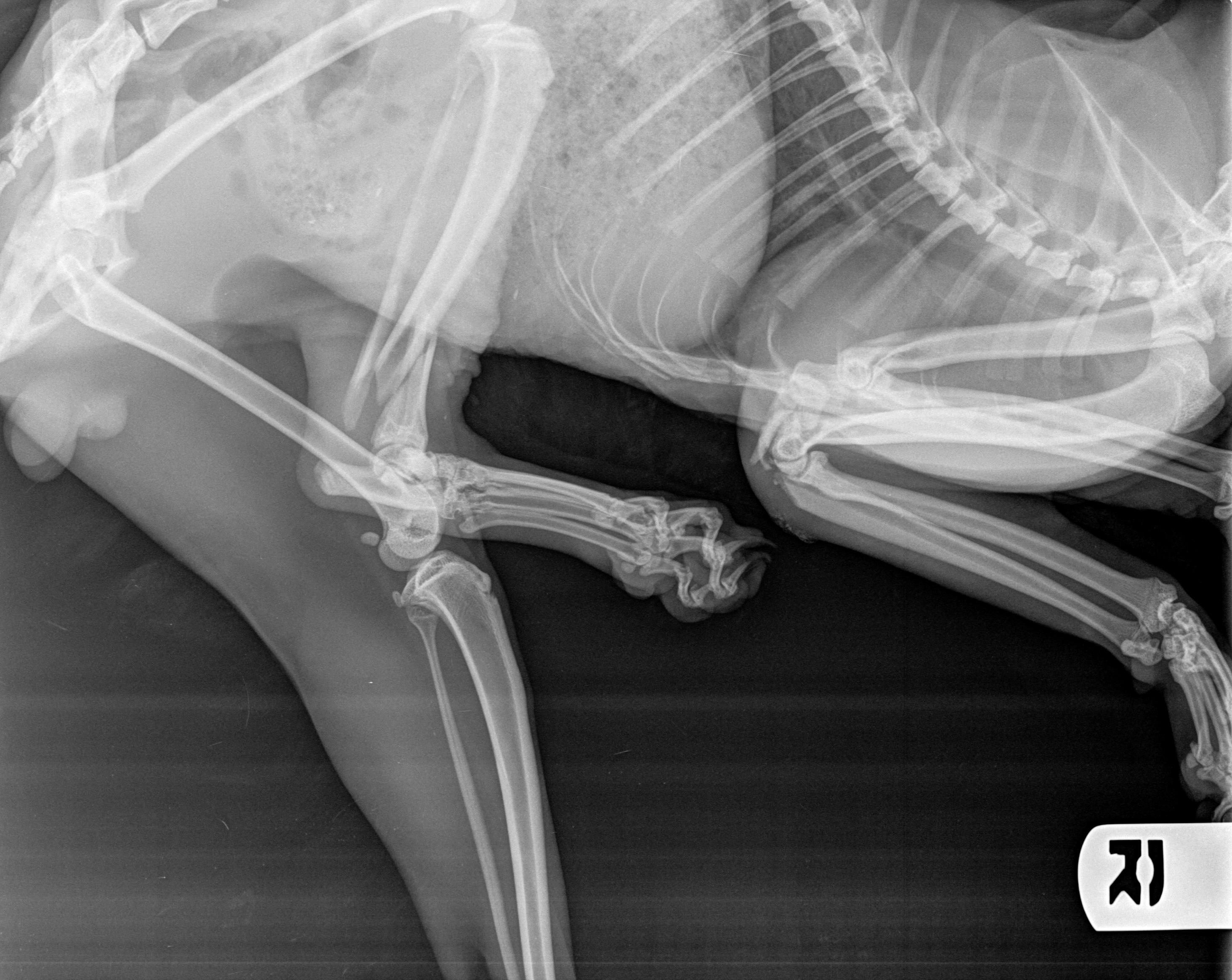 Though we face many challenges, we know that our valuable donors are always there to help us accomplish miracles on a daily basis. You are part of our team, donate now to help animals in need like Linus!